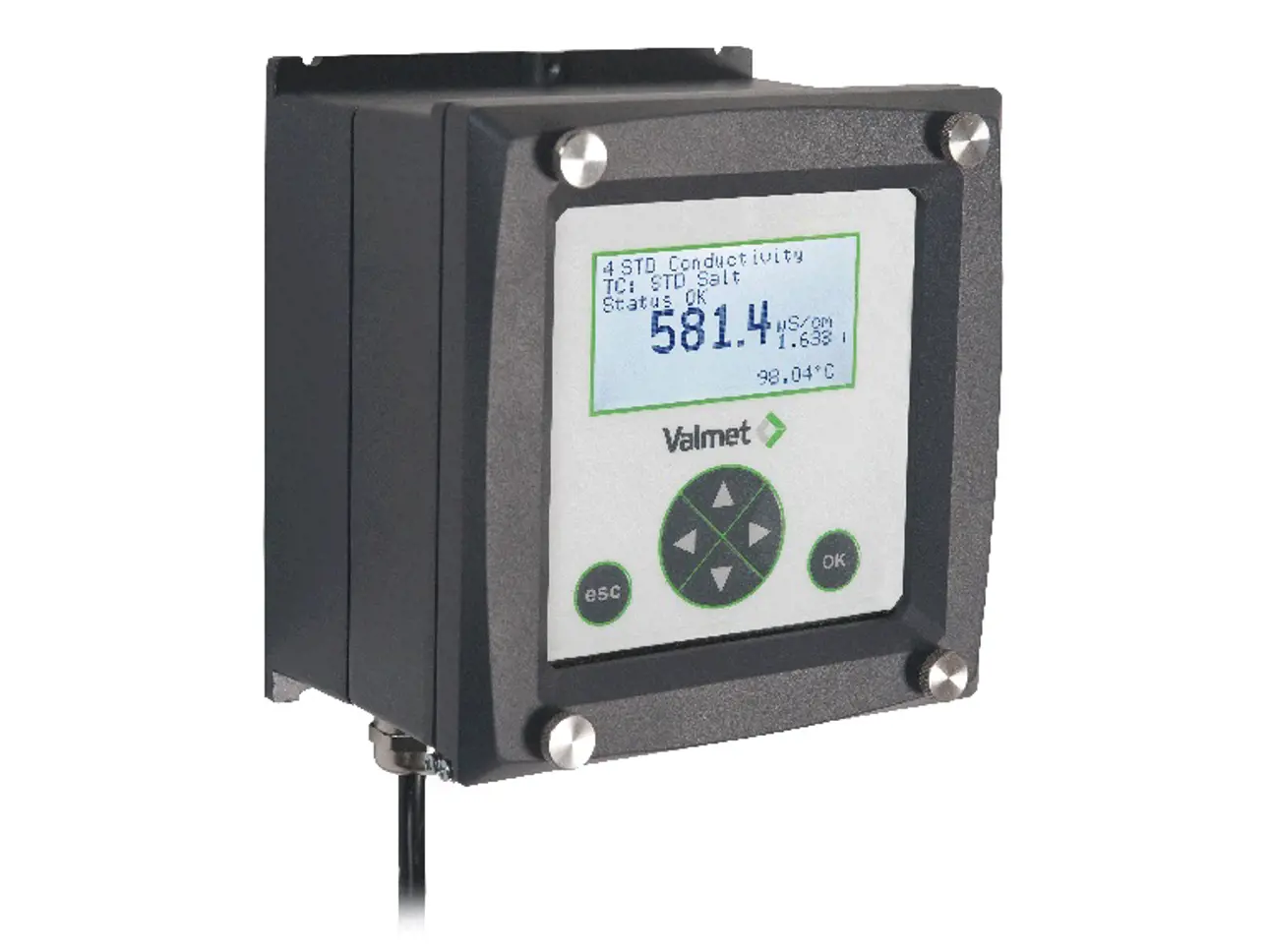 Få mere information om dette produkt
Accurate conductivity measurements are central to many industrial processes. The Valmet Conductivity Measurement 3100 delivers precise in-line readings you can rely on for years and years with little to no maintenance needed.
Reliable results from trustworthy technology
Based on 4-electrode technology developed by Kemotron, Valmet's conductivity meters have proven their value in tough applications around the world. Thanks to their unique design, the sensors are highly resistant to scaling, delivering accurate results of over their entire life.
Valmet conductivity meters have a typical lifetime of more than 10 years, even in the harshest environments. After years of constant use, conductivity readings remain exceptionally accurate with minimum maintenance. All Valmet transmitters and sensors are made in Finland to the highest standards.
Change sensors without re-calibration
The conductivity sensors feature a robust yet simple construction that can withstand fast temperature changes. All sensitive components are located far from the measurement head to ensure resilience and operability. Our sensor range supports applications with up to 50 bar and 250 °C.
When it comes time to work on the sensor, changing units is easy. The cell constant is stored in the conductivity sensor and automatically recognized by the transmitter. You can switch to a new sensor unit without needing recalibrate or reenter the cell constant.