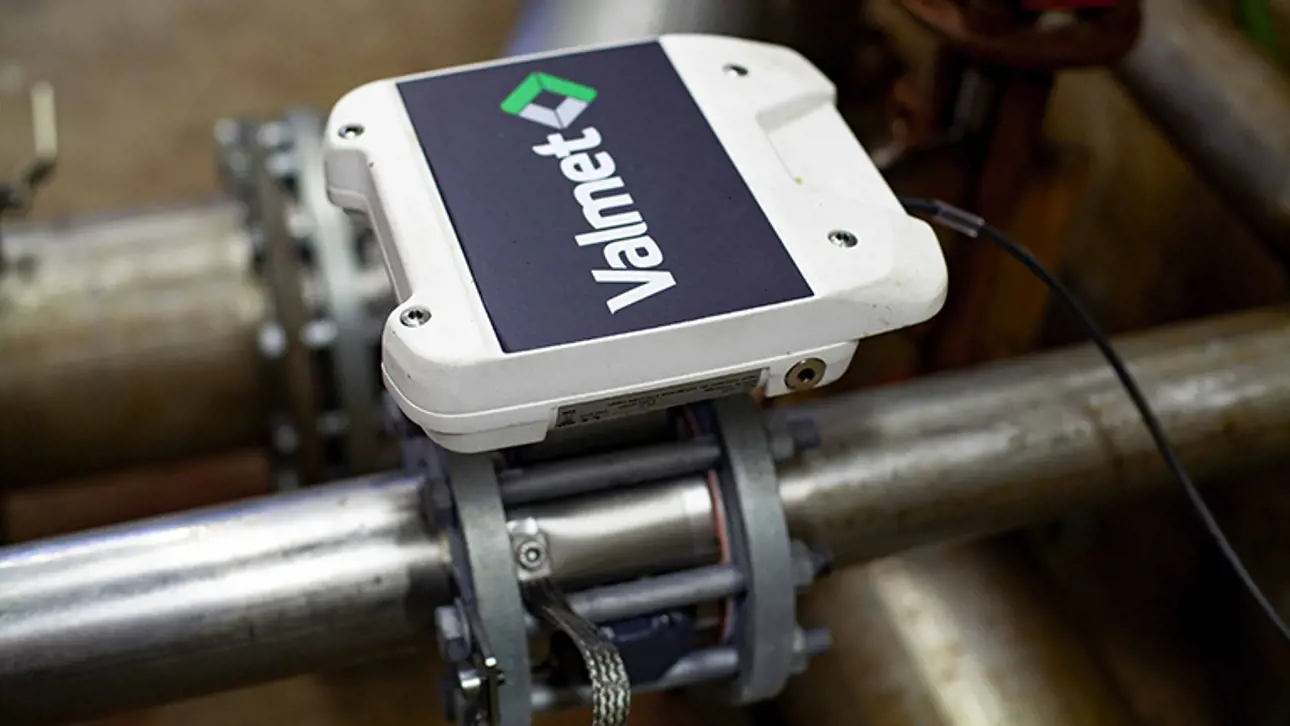 Få mere information om dette produkt
Tørstofmåling 0-25% Model TS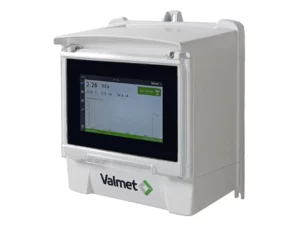 Valmet Bridge control unit
Operation is simple and intuitive thanks to the Valmet Bridge, a touchscreen terminal for Valmet process sensors and analyzers. A graphical interface helps you easily perform tasks from single-point calibration to trend visualizations and running intelligent diagnostics. Featuring the latest Industrial Internet capabilities, the Valmet Bridge is perfect for local operation and remote services.

Flow Through sensor
The body of the standard Valmet TS Flow Through sensor replaces a section of the process pipe. Flush-mounted antennas are installed on opposite sides of the sensor body so that the measurement takes place through the process flow. Different linings, such as non-stick and rubber, are available for applications where contamination, grease, or abrasive materials are present. For high pressure rating applications, we also have a high-pressure Flow Through sensor.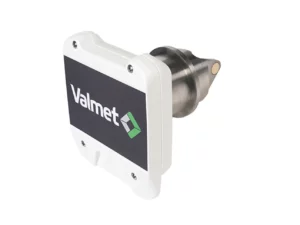 Twin Blade sensor
For large process pipes or applications needing higher conductivity limits, the Valmet TS Twin Blade sensors are available. The Twin Blade offers easy, flexible installation and high performance in exceptionally challenging environments.