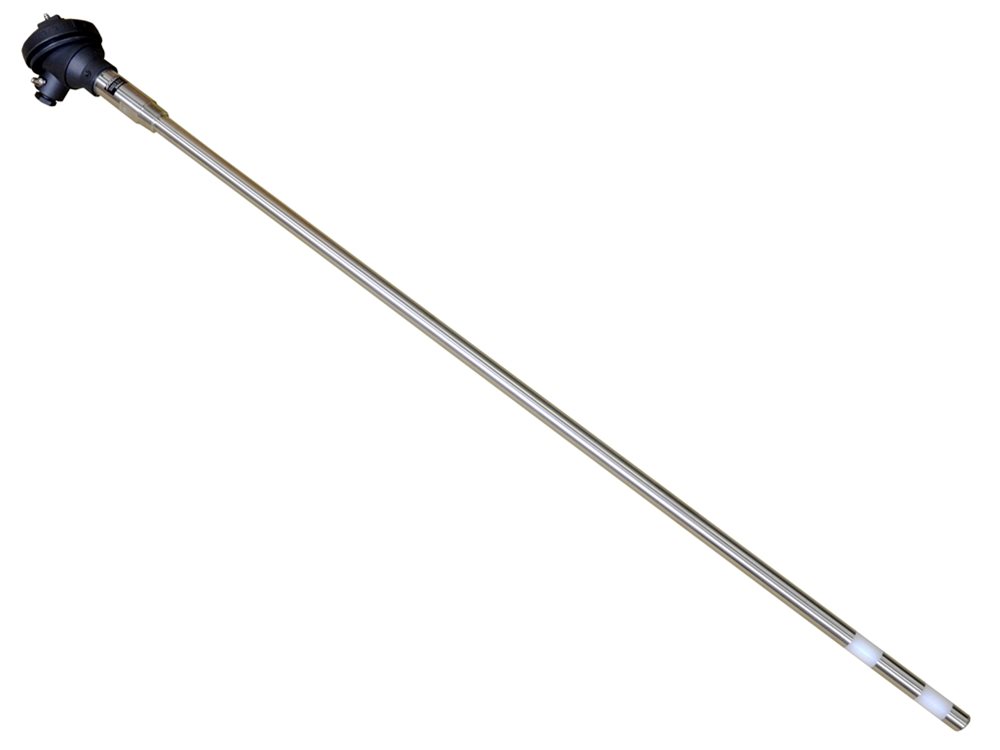 Få mere information om dette produkt
The SmartFoam sensor is part of Hycontrol's foam detection range, designed to detect and control foam in a single unit for basic foam applications. It is simple, robust and cost-effective. Within its head, the SmartFoam has a built-in transmitter to manage foam detection and control without needing an external controller. This integrated sensor shows reliability, resilience, and complete immunity to fouling.
SmartFoam is available in various insertion lengths, with additional custom length options. SmartFoam is constructed from 316 Stainless steel and PVDF with a polypropylene head as standard. It offers a robust foam control solution for easy installation into an existing process system.
The SmartFoam sensor is solely for foam detection. As the sensor detects foam, the SmartFoam will provide a relay output to control an anti-foam dosing system. The SmartFoam can be connected directly to a PLC or process controller without needing additional instrumentation. The sensor includes a 3/4" BSP or NPT tapered fitting to enable it to screw into a process tank. Alternatively, fit the probe utilising a bracket over an open tank. It cleans easily, and the IP66/67 enclosure is fully weatherproof for outdoor situations.