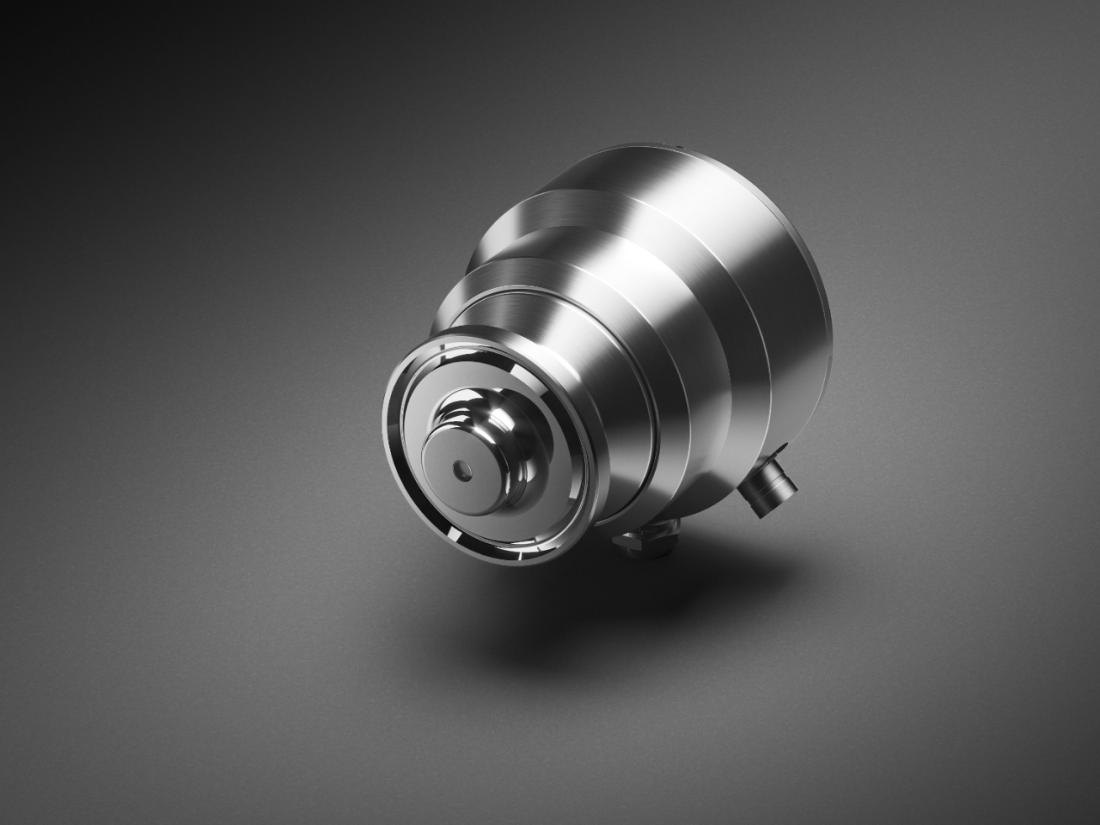 Få mere information om dette produkt
Vaisala Polaris™ PR53AC Sanitary Compact Process Refractometer
For food, beverage, dairy, brewery, and pharma industries
Measure Brix and other liquid concentrations with instant productivity and material gains, and simplified process operation for food, beverage, dairy, and brewery manufacturing
By choosing Vaisala Polaris PR53AC sanitary compact process refractometer you get a reliable, modern and modular product platform that is safe to use in food and beverage manufacturing, has 3-A Sanitary and EHEDG certifications and meets all hygienic demands.
The product works in every process condition from stable to demanding, in high process temperatures, and in sticky processes. It is also compatible with clean-in-place (CIP) and sanitation-in-place (SIP) systems. Connectivity options include mA, HART, and Modbus RTU as a standard.
3-A Sanitary and EHEDG certified
Hygienic certification guarantees that all hygienic demands are met, and sanitary features are woven into the product design. The product is safe and suitable to use in food and beverage processing.