Inline Process Analysis Instruments
ABOUT LISCO ANALYTICAL
Lisco Analytical ApS supplies instruments for process analysis based on Optical, Spectroscopic, Electrochemical and – physical Technologies for the automation of a large number of unit operations within Food, Pharma, Biochemistry, Petrochemistry, Power Plants, Water & Wastewater.
Automation in the process industry requires reliable and accurate analysis instruments that continuously measure and quantify changes in the process fluid. The analysis instruments contribute to the optimization of the production process by processing the measurement values directly in the control system.
Our goal is the delivery of technically innovative solutions for industrial process measurements based on specific application knowledge and long-term experience.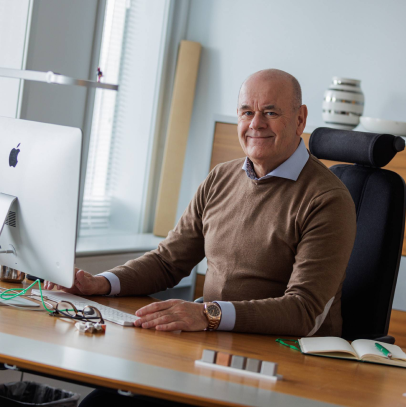 We offer
Application advice
Application engineering
Supplier specification
Commissioning
Product courses
Service
We have authorization
Lisco Analytical is authorized according to EU 1935/2004 to supply instruments intended for contact with food.
Contech Instrumentation
Lisco Analytical is a collaboration partner with Contech Instrumentering.